Many customers ask if we can custom make something for them out of steel. Our answer is a resounding, "Yes!"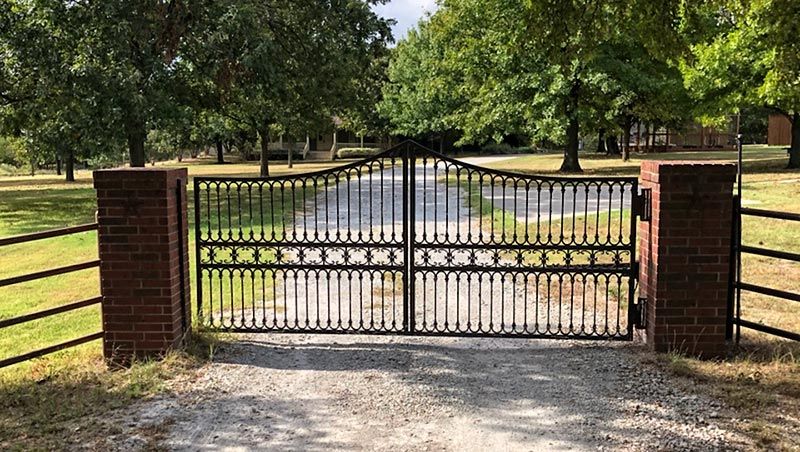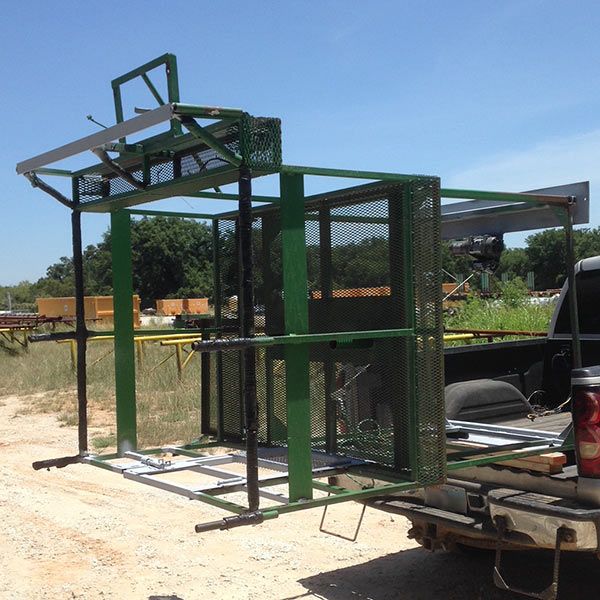 CUSTOM STEEL WORK
If you can describe what you have in mind, we can design and build it for you.

We have designed and built a lot of custom steel gates. Much of the custom steel work we do is for outdoor kitchen areas, including outdoor counter tops and tables. We have built some with cedar tops, and some with metal tops. The options don't stop there. Share your steel dreams with us and we'll make them come true.
Endless Possibilities
In addition to custom steel items we make for outside the home, we make custom shelving for inside homes, entertainment centers, and the like. Additionally, we make steel picnic tables, workshop tables, hunting platforms, wood burning stoves, and much more.

The possibilities are endless. It will be our pleasure to make something from steel for you.
Call us to learn more: 817-341-9500