Frontier Steel Products manufactures quality products made to last more than a lifetime. Heavy duty steel with superior welds, precision construction and innovative features give Frontier's customers an exceptional value.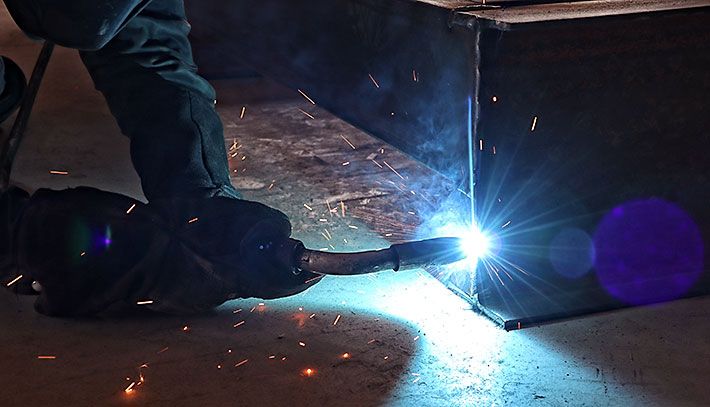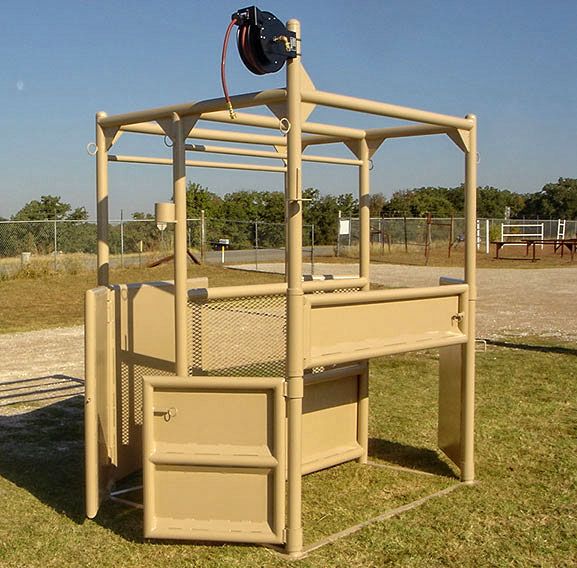 Our Policy
"Total Customer Satisfaction"
Providing quality steel solutions for a wide variety of clients: farm & ranch, home owners, oil & gas industry, business property owners, veterinarians, horse breeders, housing developers, and anyone with a vision of something well-built of steel.

Have something custom in mind? Let us know. We can design it and build it.
See our custom work...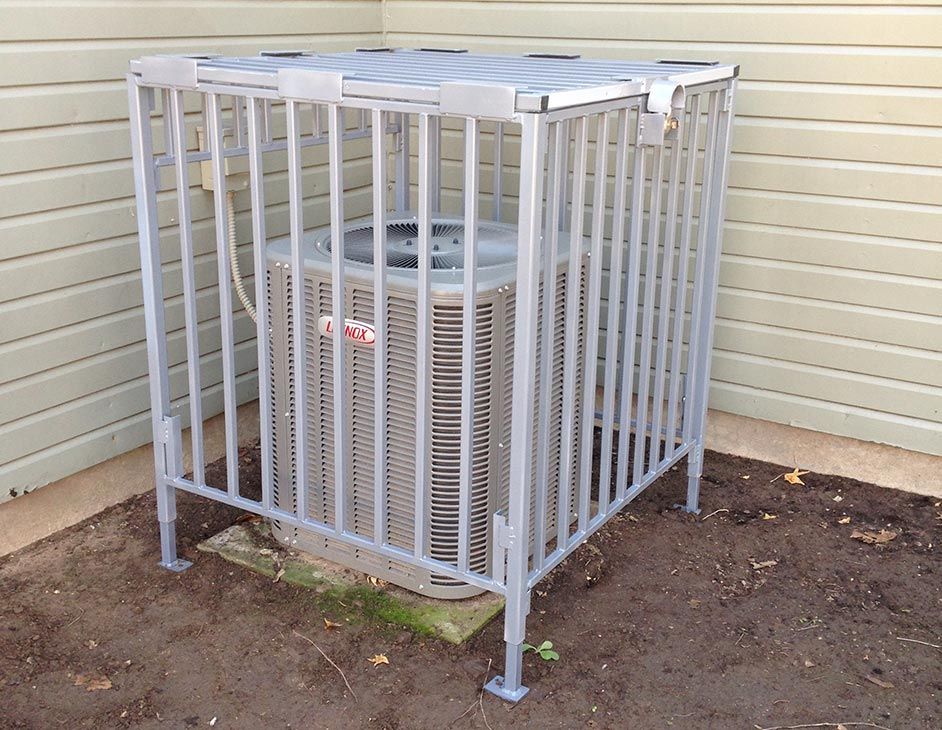 PROTECTION AGAINST
A/C THEFT
ATV BRIDGES
Ever wished it was easier to ride your ATV from one field to the next... WITHOUT opening a gate?
Now it is!
With the FIELD HOPPER!
Larger sizes available by special order.
Learn More