Frontier Steel Products
Frontier Steel Products manufactures quality products made to last more than a lifetime. Heavy duty steel with superior welds, precision construction and innovative features give Frontier's customers an exceptional value.

THE FIELD HOPPER
Ever wished it was easier to ride your ATV from one field to the next... WITHOUT opening a gate?
Now it is!
With the FIELD HOPPER!

Standard Sizes Available
6' wide x 16' long
6' wide x 12' long
6' wide x 8' long

Larger sizes available by special order.
Learn More
PROT​ECTION AGAINST A/C THEFT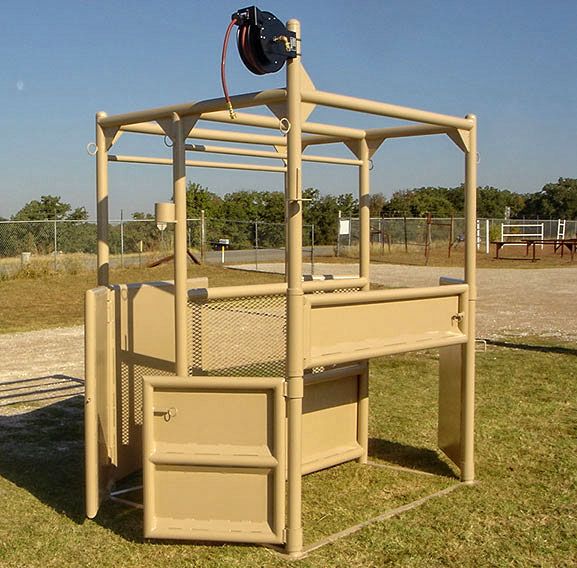 Our Policy
"Total Customer Satisfaction"
Providing quality steel solutions for a wide variety of clients: farm & ranch, home owners, oil & gas industry, business property owners, veterinarians, horse breeders, housing developers, and anyone with a vision of something well-built of steel.

Have something custom in mind? Let us know. We can design it and build it.
See our custom work...